Description

For all round versatility, the Aussie Grit Men's Flint Running Tights delivers comfort and support making this mid-weight full length tight a versatile go to style.
Details:
Performance nylon based 4-way stretch fabric  for comfort and hold
Durable warp knit fabric
Two easy access external  storage  pockets  on leg
Rear  pocket with auto-locking zip  for valuables
Versatile mid-weight tight  to be warn alone or under shorts
Shaped front crotch  for comfort
Anti-chaffing soft touch flatlock thread
Reflective details for  added  visibility  at night and in low light
Performance fit
Aussie Grit men's long tights as reviewed by Lee Kemp – GB Trail runner….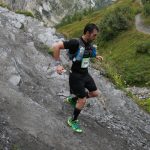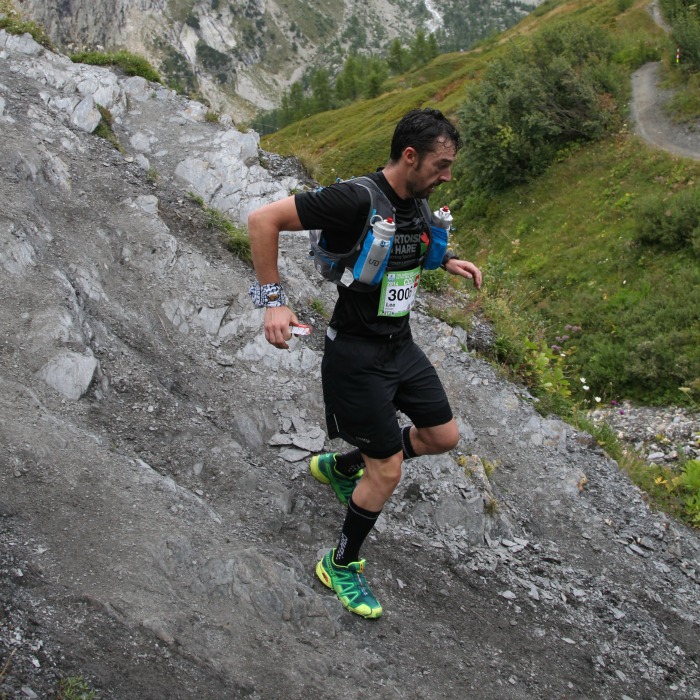 I have been fortunate enough to be asked by the guys at Trekking & Outdoors to test out some new trail running kit they have in store from the brand Aussie Grit.
Aussie Grit is the brain child of former Formula One driver Mark Webber.
I was given the new men's long tights to try out thankfully the weekend of all the snow in the Surrey Hills! I had a planned 4 hour long run so a perfect opportunity to see how these fared to other running tights I had used in the past.
My first impression was that they fitted really well, I went for a medium size which was a 32" waist. I am actually a 30" waist but with any compression clothing I found going up in size slightly has ensured it fits correctly, plus I was able to try these on in store beforehand to make sure I had the size I needed.
I know this sounds bonkers but not enough people go into store to try something on or get fitted properly by the staff.
The 4-way nylon stretch gives a close fit without feeling like they are compression wear and makes them easy to put on and take off – nothing worse after a long run when your legs are mashed and muscles tight and sore and you can't get out of your gear LOL!
Although not a compression product as such the tight fitting I found promoted blood flow within my leg muscles and after my long run my legs actually felt better than in previous weeks – this maybe placebo or as a result of getting a bit fitter but I did notice it straight away after finishing the run.
There are no annoying labels or seems so no chaffing! And with some reflective stickers on the outside increases your visibility to traffic at night or low light.
They come with two storage pockets, one on the back which is secured with a zip and one on the thigh which will fit an iphone, gels, keys or bars etc.
Like with other leggings I have tried a note of caution here as yes it is great having some built in storage but the heavier the item the more likely the leggings are to feel like they are being pulled down especially in the wet and rain.
So yes you will get an iphone into the pocket which sounds great but I found as my run wore on I had to take it out and place it in my running vest as I spent more time pulling up the waist band as the leggings slipped down – the inclusion of a draw string here would have solved this issue though.
The zipped pocket would be perfect for a house or car key and the side pocket for a couple of gels or bar in my opinion.
With the fit being so good they were lovely to run in and kept my legs nice and warm (but not too warm).
They are machine washable and overall I think a great legging for those colder and wetter days!
At £77 RRP they are by no means the cheapest out there (or for that matter the most expensive I have seen) but for any regular runner they are a good investment. I have used mine now on a dozen runs and they haven't lost their elasticity and fit.