Description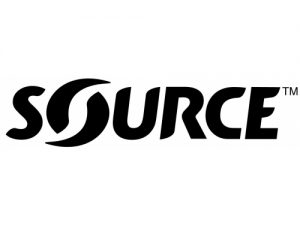 The Source Ladies Gobi Sandal is an all round sports sandal. Soft tubular X webbing for optimum secure fit and fast drying. Lightweight triple layer EVA sole unit for comfort, cushioning and grip with anti-microbial compound to prevent odour. Canvas storage bag.
Green dot guarantee!
Details:
X-Strap – Independent adjustment of heel, forefoot and arch straps (in selected models). Precisely adapts to your individual footprint.
Triple Sole – 3 separate layers: foot contact, intermediate cushioning and ground contact. This provides grip, durability and shock absorption. The difference is really appreciated once you start using your sandals on a regular basis.
Green Dot Guarantee – No-hassle guarantee based on actual use 2 years or as long as the green dot in visible.
Anti-Microbial Compound – Integrated into the footbed which keeps your feet cool and dry and prevents sandal odour.
Eco Logic™ Carry Bag – Smart, useful packaging instead of a useless cardboard box. Ideal for transporting dirty or wet sandals.
Triple-Layer Padding – High quality materials layered one on top of the other which results in very comfortable sandal straps.
Fast-Drying Straps – Soft tubular polypropylene webbing dries twice as fast as commonly used nylon/polyester webbing.
Lightweight – Amazing lightweight sandals that provide an unmatched relaxed feeling when you wear them.