Description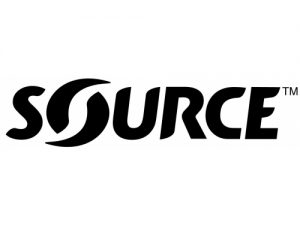 This Source Widepac Hydration System offers an upgraded bite valve that twists easily to allow or prevent the flow of water. It has a brilliant sliding closure that is exceptionally easy to use and very secure. You can remove the hose from the bladder with no leakage, which is really handy if you're refilling from a stream and don't want to remove the tube from your pack.
It comes with antimicrobial treatment and it is exceptionally easy to clean.
A most innovative, smart and successful design!
The next generation in hydration technologies makes filling, cleaning and draining easier than ever.
100% leak proof!
Details:
Weight – 172g
Size – 21 x 42cm
Hose Length – 90cm