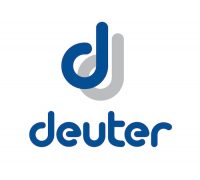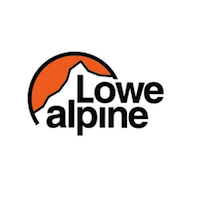 The Futura range of top loading Daysacks show in new fresh colours and feature a revised carrying system for comfortable lengthy day hikes.
Ideal for multi-day mountain excursions or via ferratas. Its Aircomfort back ventilation system allows you to hold out longer and its precision features match perfectly.
Definition:
A backpack — also called bookbag, knapsack, packsack, pack, or bergen — is, in its simplest form, a cloth sack carried on one's back and secured with two straps that go over the shoulders, but there can be exceptions. Lightweight types of backpacks are sometimes worn on only one shoulder strap.
 Ideal for: All Treks
HIRE £14.40 inc VAT (4 week hire)