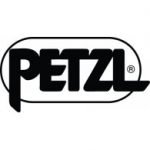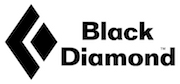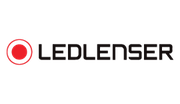 All of our headtorches offer 200+ lumens of brightness and a wide beam for proximity lighting. Simple and compact, it is ideal for daily mountain use.
Definition:
A headlamp (known as a headtorch in the UK) is a light source affixed to the head for outdoor activities at night or in dark conditions such as caving, orienteering, hiking, skiing, backpacking, camping, mountaineering or mountain biking. Headlamps may also be used in adventure races. Headlamps are often used by workers in underground mining, search and rescue, surgeons, and by other workers who need hands-free lighting.
Description
Two lighting modes:
– mode favoring burn time
– mode favoring brightness
Wide beam
Compact and simple to use:
– push-button for easy, quick lighting mode selection
– washable headband
Available in ready-to-use display containing a pack of twelve headlamps (three of each color).
HIRE £7.20 inc VAT (4 week hire)