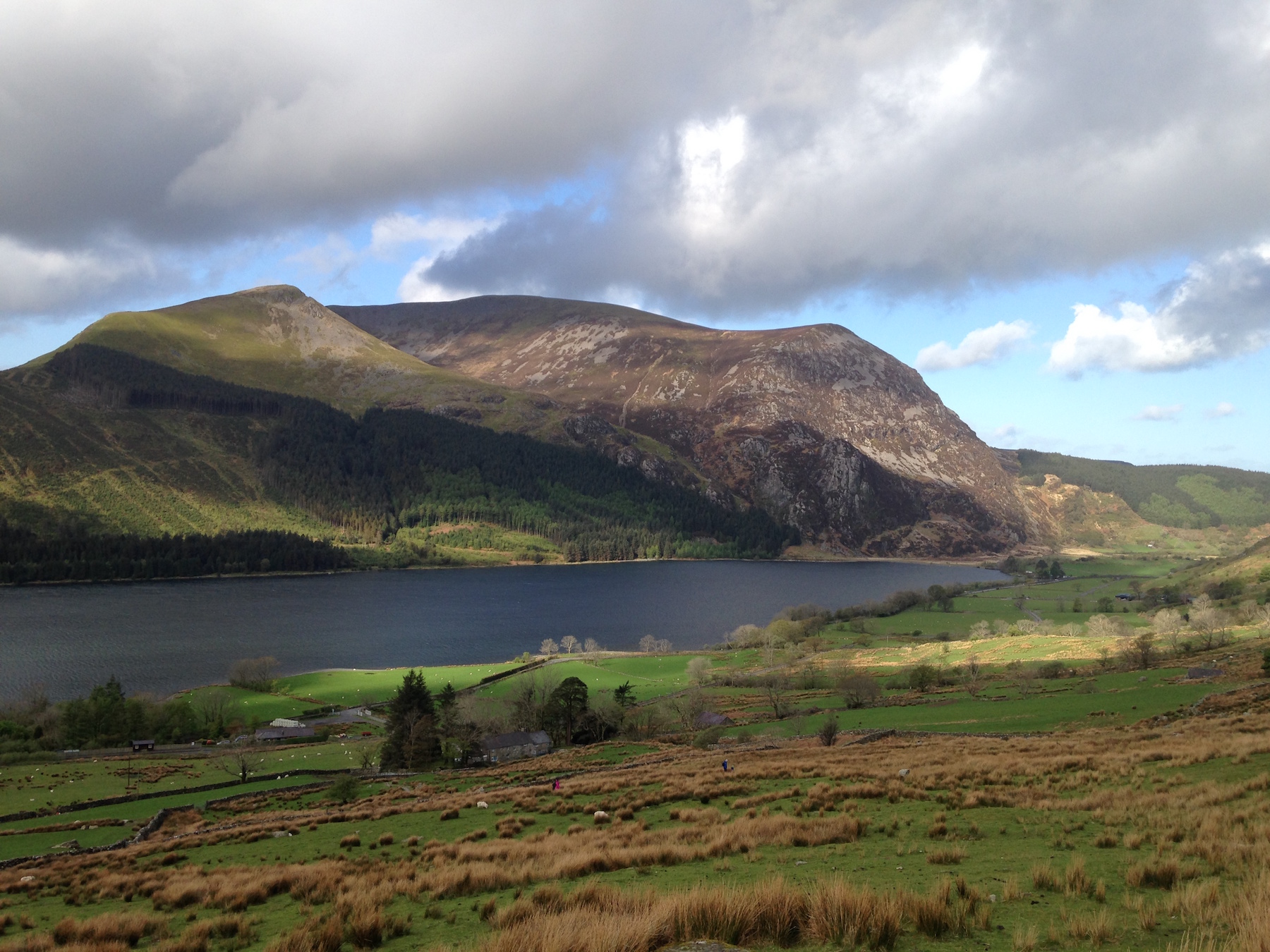 Snowdon Weekend – Self Catering with food included in the cost

Snowdon Weekends – Trek Hire UK are putting together a number of training weekends in the beautiful surroundings of Snowdon , North Wales
These weekends will be for groups of 6 or more and will be designed to walk you through (no pun intended) all of the fundamental issues regarding trekking, both at home and overseas.
Our guides will offer you their full support and make sure that you have enough knowledge and understanding of what you will need to do when heading off to one of the numerous trekking locations around the world including, Kilimanjaro, Everest Base and Machu Picchu to name but a few.
Next Dates: 2024

TBC
Included:
Guided walks

Accommodation

Breakfast Sat/Sun


Packed lunches
Not included:
Travel to and from North Wales
Dinner on Friday and Saturday night although there are a few good places to eat
Full cost of trip: £180.00
A full kit list will be provided once a deposit of £50.00 (non refundable) is paid. Our 50% hire discount will be available to those who wish to hire clothing and equipment for this trip and a 10% discount for those who wish to purchase items for the trip.
There is a minimum number of people needed for this training weekend to take place and if that criteria isn't met and the weather in North Wales is too bad for the event to take place then all refunds and or full payments will be returned to the customer.
Testimonial
"A big thank you to Mick and Simon for such a memorable trekking weekend to Snowdon. The trip was well organised with comfortable accommodation. The sun shone (well it didn't rain!), the local pub was welcoming and everyone was made to feel at ease regardless of ability or experience. We are already planning our next trip with Trek Hire UK so watch this space." Thanks again. Emma, Clare and Nicola.